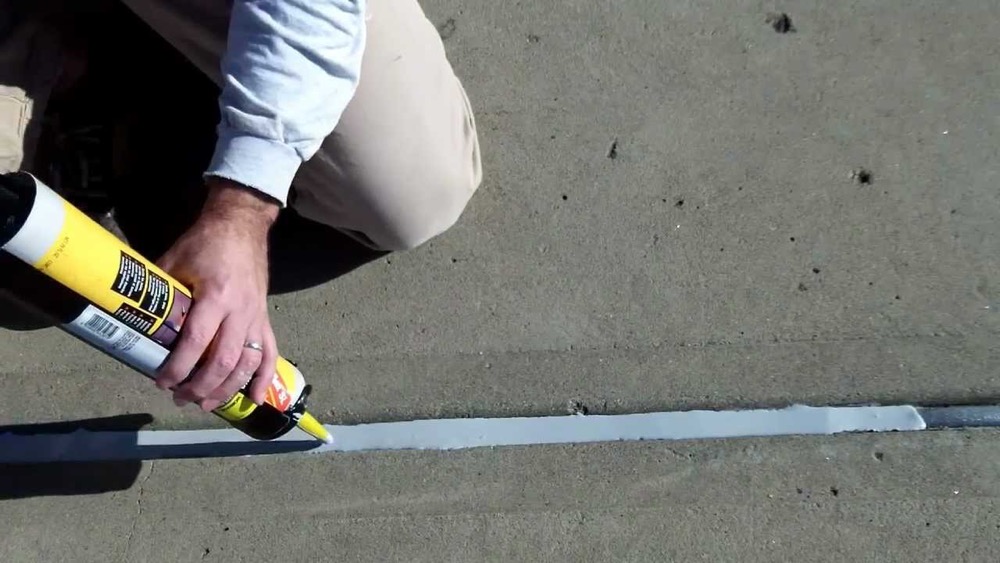 Sealant Application
Sealant Application: We supply / applicate a range of sealants commonly for precast panels. Including Fire resistant sealants. Floor jointing requiring high adhesion and high A Shore hardness.
Our sealant application technicians are experienced and certified in their chosen professions.
Our work is varied and ranges from the application of sealant to joints on new builds and retrofits to the sealing of porous stone using breathable silicones
We have strong relationships with leading suppliers who assist our technicians and our clients with the correct specifications and product warranties.
Some of our work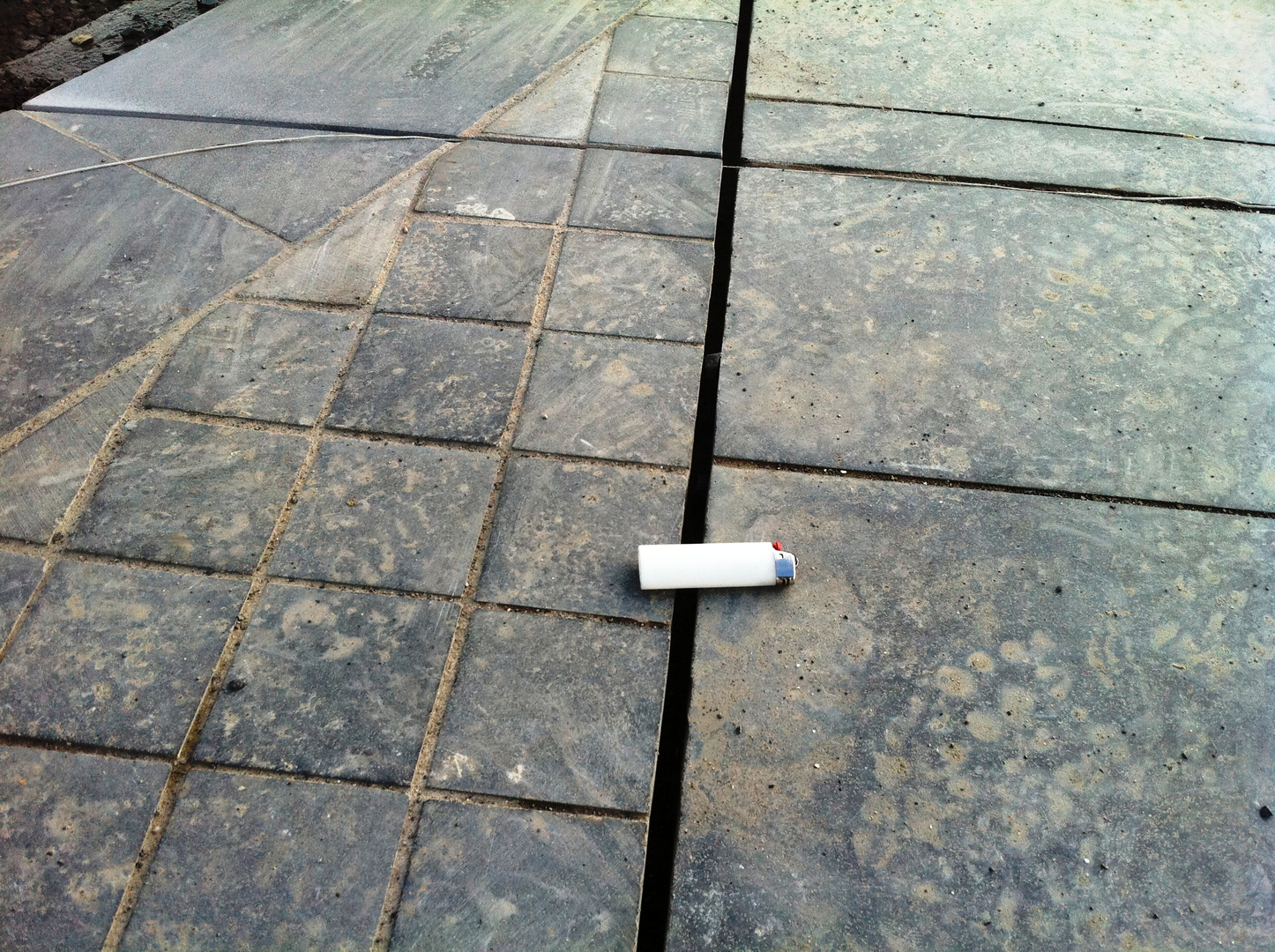 Application of sealants to commercial pre-cast concrete panels and joinery..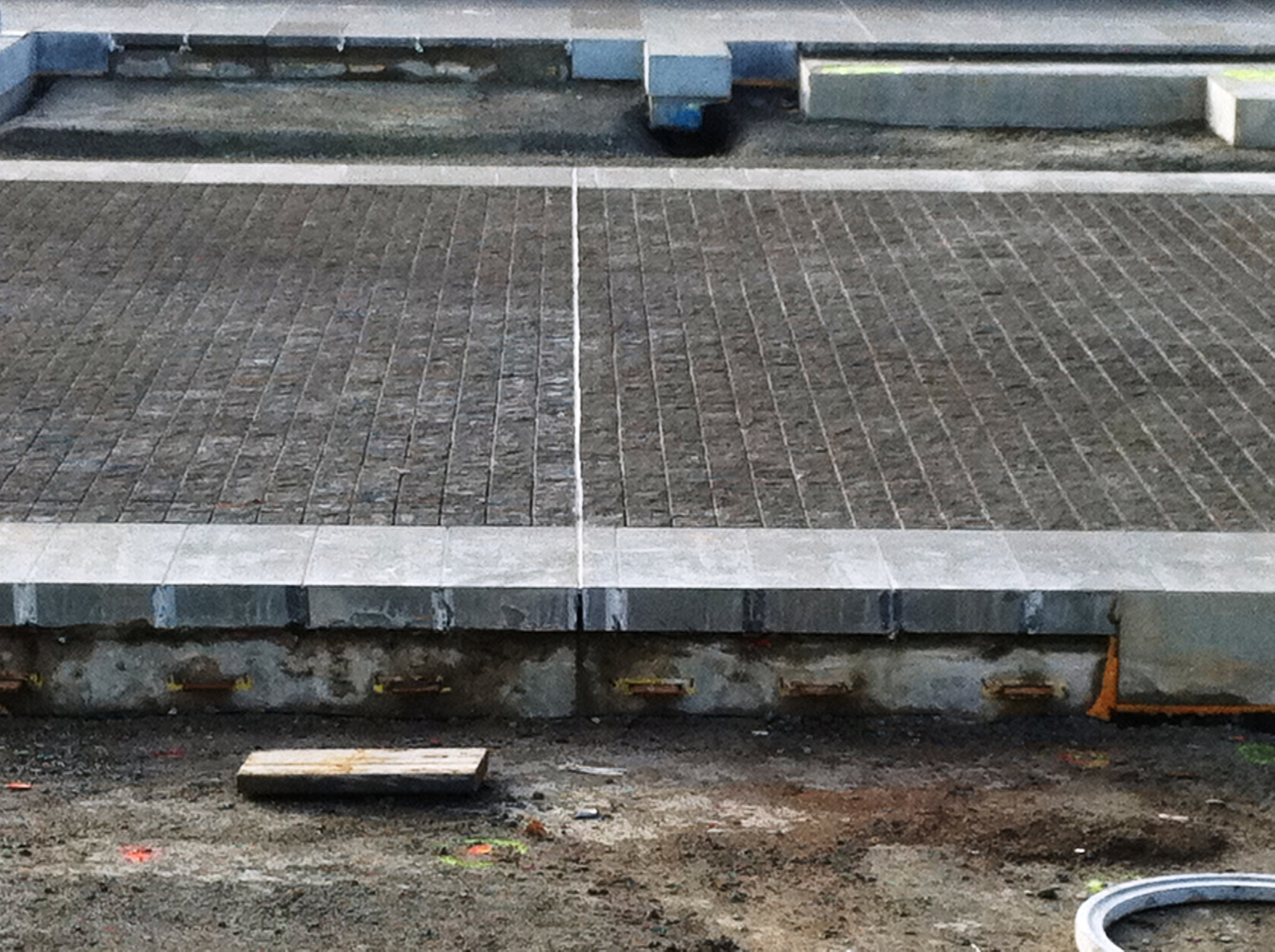 floor expansion control joints and Epoxy systems.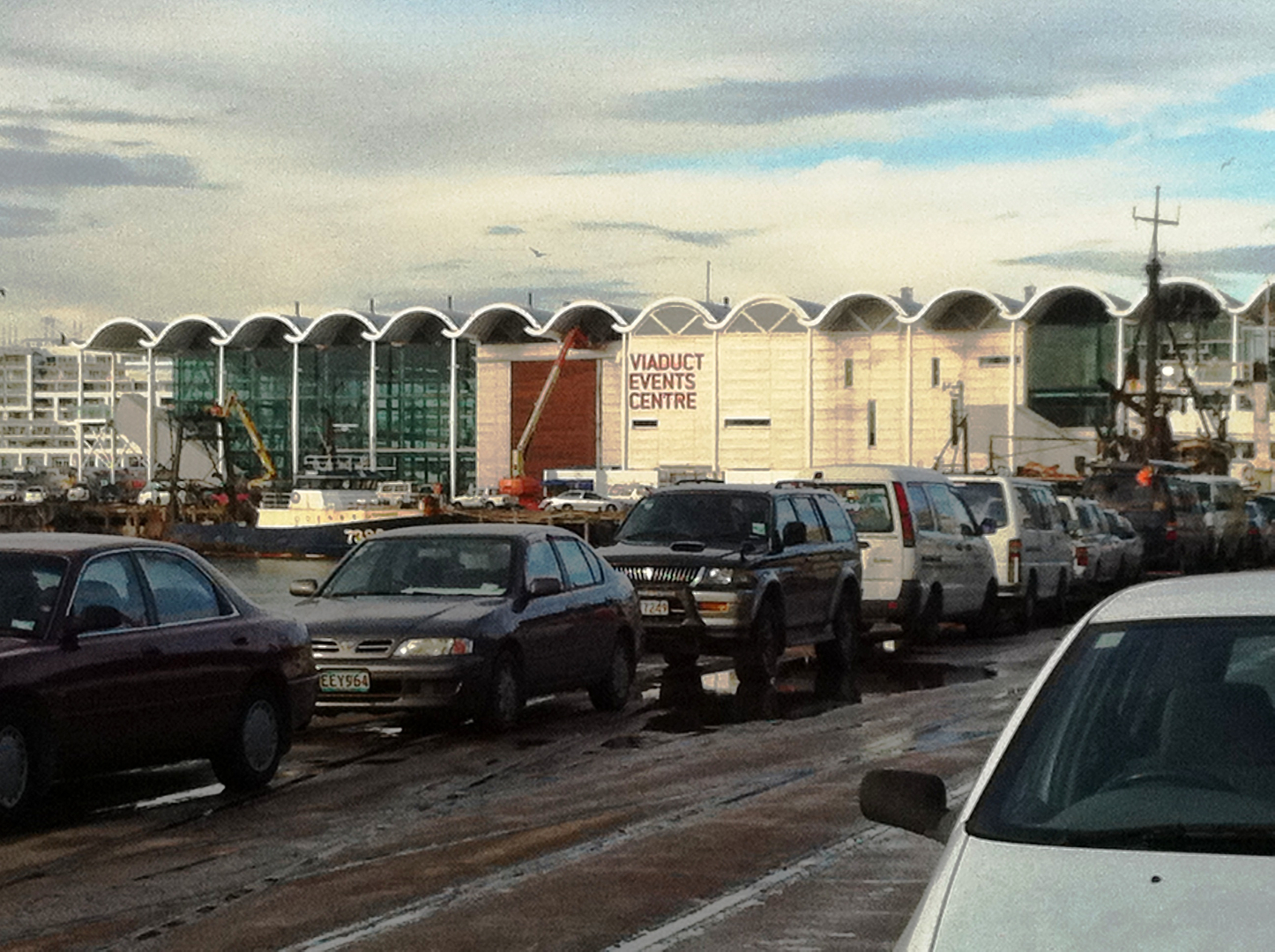 Viaduct Events Centre.