INNOVATIVE
​We've been in business since 1982. 
That's 40 years and counting.
QUALITY SERVICES
We offer the ability to choose from a wide range of suppliers, appropriate products to suit the variety of buildings and structures we are called on to provide waterproofing solutions.
SAVE MONEY
Our philosophy is simple: DO IT ONCE.
DO IT RIGHT, No Leaks, No Lawsuits.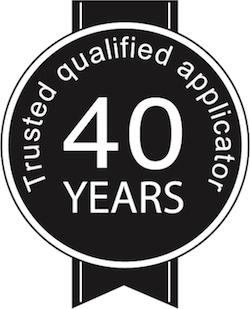 IT'S ONE OF THE BEST COMPANIES
Terracon have been providing innovative, reliable and cost effective waterproofing solutions to the Auckland and South Pacific market for over 40 years.